ID 20/20 prides itself not only on industry-leading IT services, but also on the talent of its people. The company is thriving under the guidance and leadership of this team of innovative, seasoned professionals.
Ciera Cole
Chief Experience Officer

Ciera Cole serves as the Chief Experience Officer at The 20 MSP Group. Ciera has supported the CEO across both The 20 and its sister company, Roland Technology Group, over the past 7 years and was essential in helping build The 20 from the ground up. As CXO, Ciera drives one unified experience at The 20 for retention, growth and satisfaction. Ciera studied business at Baylor University and later received her MBA from SMU while working full time at The 20. She has been named as one of CRN's Women of the Channel three years in a row, which honors women with channel expertise and vision.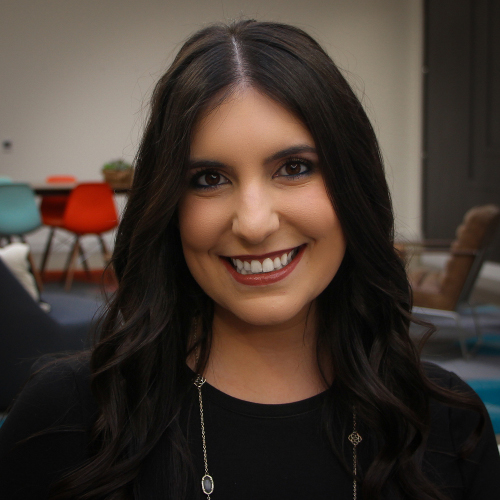 Donna Pebworth
Controller

Donna Pebworth brings more than 20 years of leadership experience in various accounting and finance positions. She previously served as Controller for companies including The Gough Group, Brown+Company, Elevate Group Holdings, Spirit International and Urology Clinics of North Texas.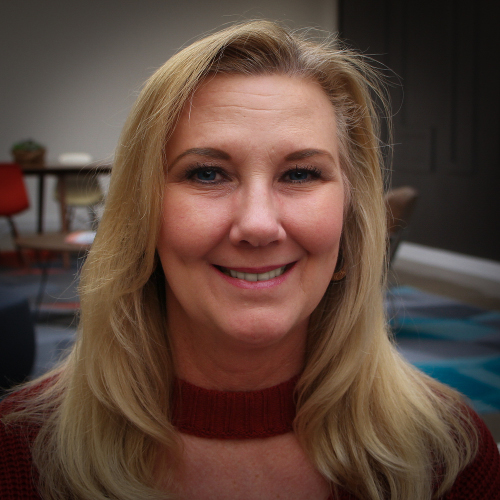 Ken Nix
Chief Information Security Officer
Ken Nix has been a leading voice in the technology field for over 25 years, with 2+ decades of experience in security compliance and its relationship to cybersecurity. Throughout his career, Ken has worked with both the public and private sectors, helping businesses and organizations of all sizes implement cybersecurity frameworks for GDRP, NIST, CMMC, ISO, and other common compliance standards. Ken has also done important work at the intersection of education and tech, serving on the Advisory Technology Board for Collin County Community College, and in 2019, helping secure approval from the Texas State Education Board for a Bachelor of Applied Technology in Cybersecurity. Prior to joining The 20 as Chief Information Security Officer, Ken served as CIO for Roland Technology Group for 8 years.
Certifications held: MCP, CompTIA Security+, MCSA+ Security, MCSE+ Security, CMMC-Certified Practitioner